Police Scotland-Thin blue line patch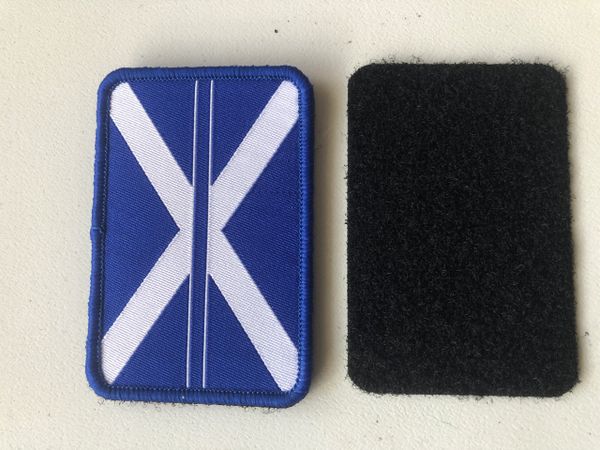 Police Scotland-Thin blue line patch
A quality woven Scottish Thin blue line patch.
This patch measures a sensible 75mm x 50 mm and has hook backing attached during manufacture.
This product is also supplied with an identical sized patch of loop material, for when the garment , to which the patch is to be attached, is without this material.
Ideal alternative to the standard Union flag Thin blue line patch.
Postage is by way of Royal Mail, 1st class.